---
Centre for Alcohol and Drug Research (KORFOR), Stavanger University Hospital (SUS), is a multidisciplinary regional competence center investigating a multitude of aspects related to addiction. KORFORs mandate include research, service development, networking and education. KORFOR serves as a networking organization that both initiates and participates in projects locally, nationally and internationally.​ KORFOR is also the coordinator of the National quality register for the treatment of harmful substance use or addiction(KVARUS). ​
We are in close collaboration service users, carers, health professionals and policy makers. ​ and professional development, networking and education in the field of substance abuse and addiction. 
We are involved in 20 different research project. We have studies that are mostly interdisciplinary and includes cohort studies, qualitative studies, clinical interventions and register studies. Currently, seven PhD-candidates and 3 post. docs that are associated with KORFOR. We are organized at the Centre for alcohol and drug research at Stavanger University hospital (KORFOR) in western Norway.  We collaborate with several national and international research groups.​Our two research leaders are specialists in somewhat different fields. 


Research group

| | |
| --- | --- |
| | Research leader Torgeir Gilje Lid M.D., has a PhD in clinical alcohol research and has published in other fields of addiction medicine (more will come) |
| | Research leader Aleksander H. Erga, PhD, is a clinical psychologist specialized in addiction psychology. His research spans a multitude of themes in addiction, including cognition, mental health, recovery, behavioral addictions, and addiction in neurodegenerative disorders. Erga is an associate professor in neuropsychology at the University of Bergen. Erga open for PhD-applicants.  |
​​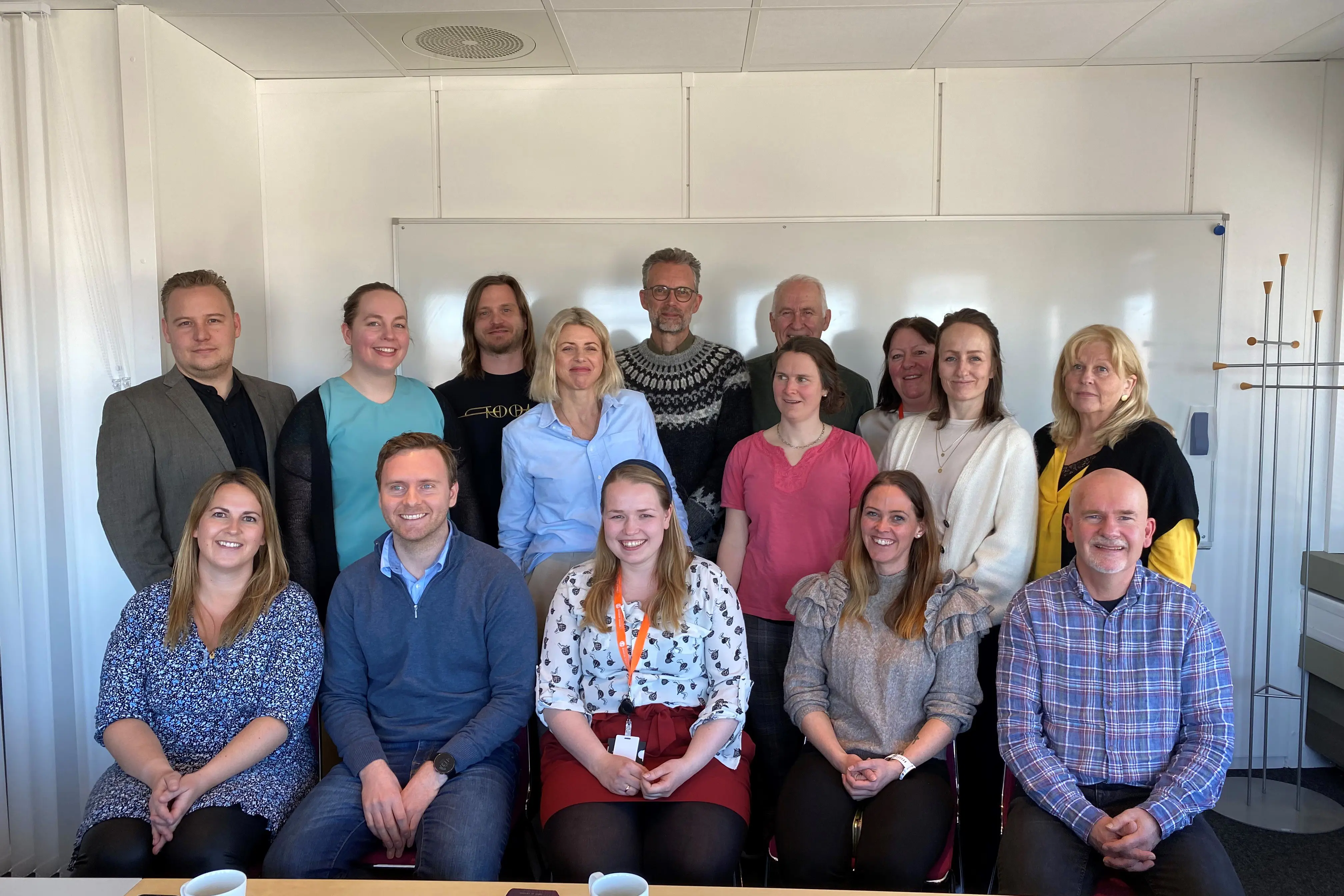 We are a research team investigating problematic issues concerning alcohol and drug use, addiction and how to improve treatment and life quality of these patients. There is a range of researchers with a focus on psychology, sosiology, medicine, general health and living conditions.​

Health and Alcohol

The research leader of this area of research is Torgeir Gilje Lid. He is currently doing his post.doc on early diagnostics in problematic alcohol use, and how to reveal harmful alcohol use by pragmatic case finding by somatic symptoms. His work is ​both in primary and secondary care. In primary care he registers people in their first contact with health services about harmful alcohol use. In secondary care, a course was set up for GPs for detecting harmful use of alcohol and follow up of these patients with an app for changing alcohol habits, called ENDRE.


Stayer 
The Norwegian Stayer study is a prospective cohort study of the course and timing of neurocognitive and psychosocial recovery of patients with polysubstance use. For this study, polysubstance users were defined as patients with SUD, who reported use of multiple substances within the last year before inclusion. A total of 208 patients were recruited consecutively from the Stavanger University Hospital catchment area between March 2012 and January 2016. The project will complete its data collection in 2026. The project is led by Aleksander Hagen Erga, and at the time being there are 5 PhD candidates working on the Stayer – data: Jens Hetland (Cognitive dysfunction), Elise Constance Fodstad (Personality traits), Thomas Svendsen (recovery), Mariann Vigdal (Recovery) and Fredrik D. Moe (Recovery).​


Other projects

​Else from the two research areas above we have several studies ongoing at KORFOR or associated KORFOR. Intervention on KOLS-patiens in LAR (ATLAS4LAR), Youth, drug and mental health, how is the treatment om patients general health in drug treatment settings? (KORFOR health), what happens when patients that are associated with worse outcome have a advers situation? (Blålys), what makes some people be able to quit LAR (Out of LAR), Preventing an opioid crisis in Norway (POINT), Oral health in prison, an intervention, coronaprojects. ​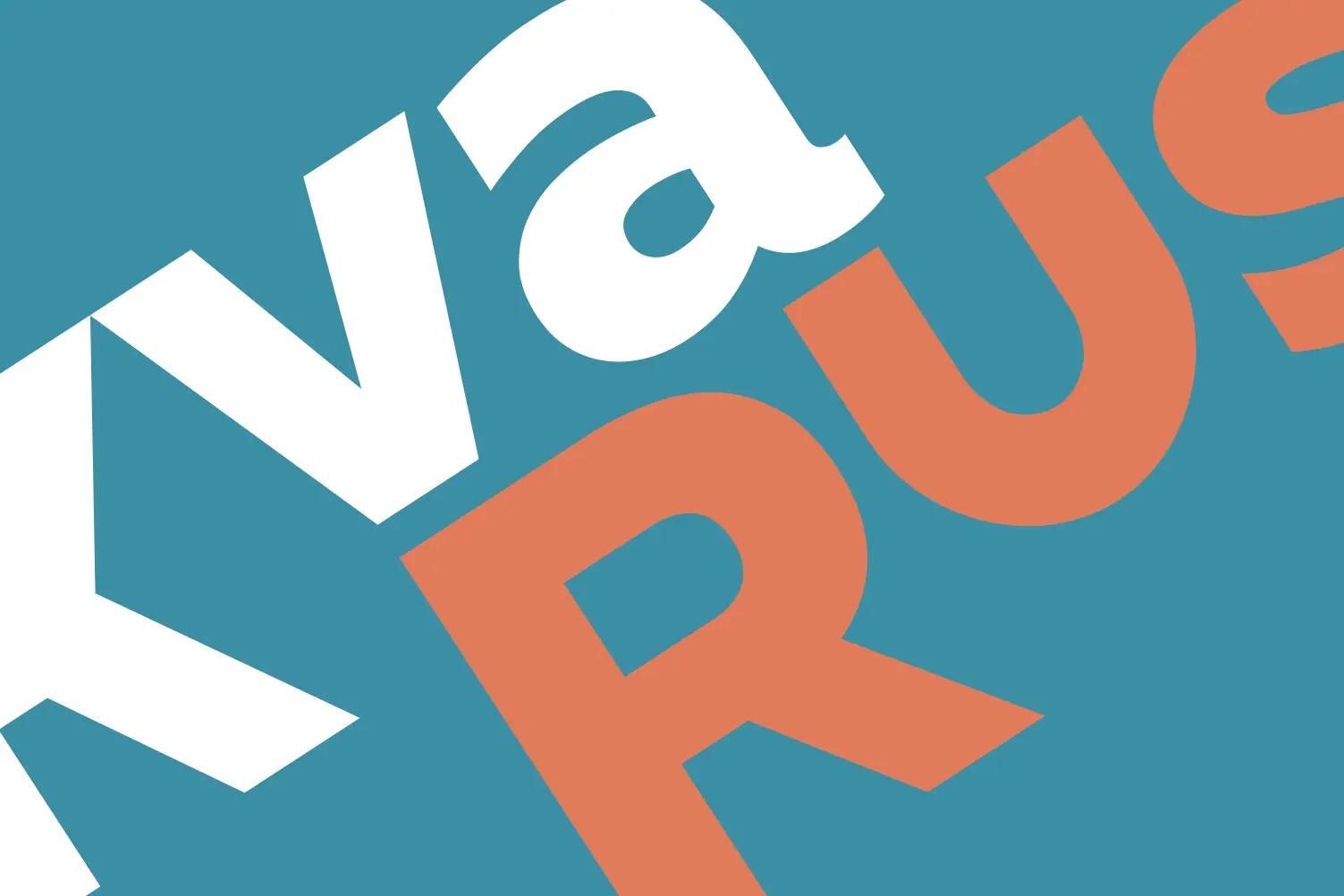 Better knowledge - better treatment
The target group for this national quality registry​, Kvarus, is patients being treated as part of 'TSB' (Specialized Interdisciplinary Substance Use Disorder Treatment). The register contains information gathered at the start of the treatment and from regular updates taking place in conjunction with set evaluation points in the treatment program. Further information is gathered at the end of the treatment program or when treatment is interrupted or stopped. The aim is to use this information to develop better services for, and more knowledge about the particular patient group.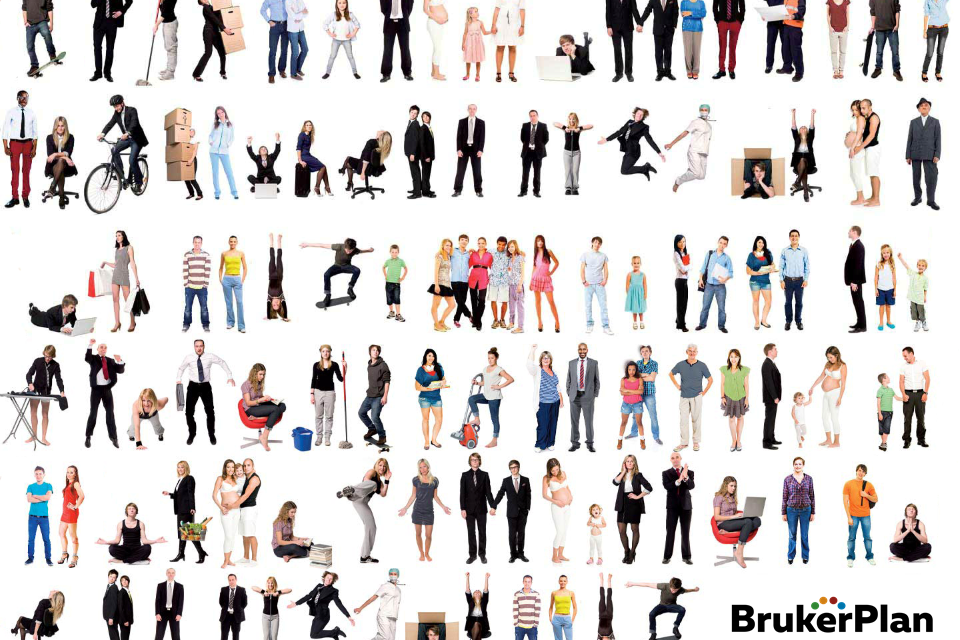 ​
BrukerPlan is a mapping tool for municipalities that want an overview of the health and life situation and use of services for people with substance use or mental health problems. The results of the survey are used for the development of services, planning work, applications for project funding and collaboration with individual users and specialist health services. The municipalities receive a report shortly after the survey has been completed. Health Stavanger also prepares regional and national reports on the survey. 
An important part of the survey describes the recipients' daily functioning in eight areas of living conditions: housing situation, work and meaningful activity, economic situation, physical health, mental health, substance use, social functioning and social network. The annual report 2019 includes information on almost 60.000 service users in municipalities covering 80% of the national population.

Sist oppdatert 20.01.2023